http://www.savagechickens.com/images/chickenapologize.jpg
What Should Be An Apology, But Somehow Isn't
I've had a lot going on and no laptop for a while but now everything's back to normal.  I saved all of your blog posts that came into my inbox – some going back to January – to read when I had more time.  Then  it occurred to me that I never have more time, so I made the decision to delete them all and suddenly I'm six inches taller because the guilt lifted as soon as the emails went into the trash.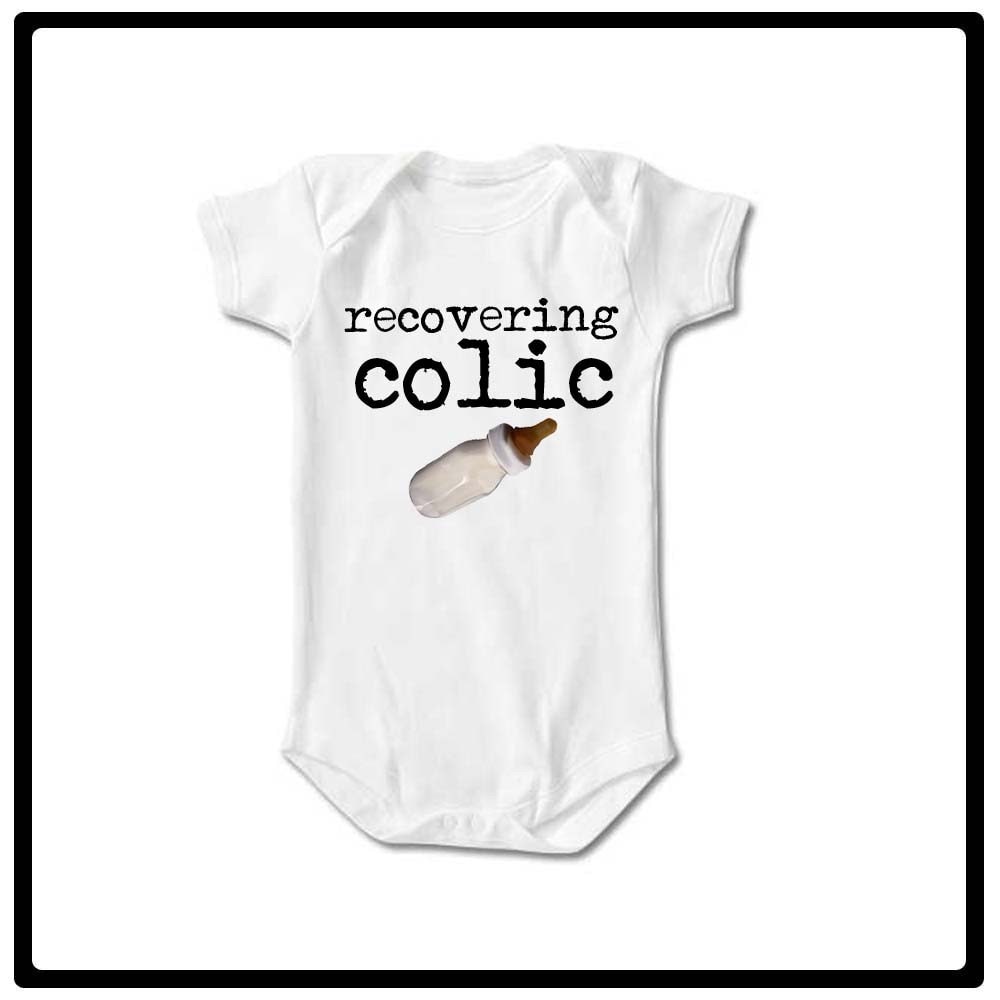 https://img0.etsystatic.com/000/0/5140495/il_fullxfull.97372308.jpg
Feeling Yellow
I don't think I mentioned I was quite ill with renal colic before Easter.  Then the tests came back and it wasn't renal colic after all – thank goodness, because kidney stones would have followed, the doctor was a little too eager to assure me.  What I had was a severe UTI (I don't want to say 'urinary tract infection' because that's a wee bit icky).  It had me flat out for a week (the Tramadol might have played a little part in that) and it was several more weeks before I was all better.
Live From Worktown
I had a poem in an anthology published in conjunction with this year's Bolton Festival.  I went along to the launch event.  45 minutes on the train then another 45 minutes trying to find the Octagon Theatre, which is a five minute walk from the station.  The Hub's instruction, via Google Maps (printed out with little arrows drawn on to show me which way to walk.  He seems to think I can't be trusted to find my own way around) was to exit the station, turn left, follow the map arrows.  What could go wrong?  Plenty, it seems.
For starters, the station had two exits.
I checked them both out and went with the one that most resembled the Google Street View image the Hub had shown me (did I mention he thinks I can't find my way out of a railway station?).  I exited, turned left, walked and walked and walked for much longer than five minutes, not finding any street names matching my map.  I walked back to the station and started again.
I exited the second entrance, turned left, walked and walked but not quite so far this time before I turned around and walked back to the station, then around the station, then inside and around the station, then I bought thinking time by raiding the vending machine.
Idea!  Look at the wall map.  
There was bound to be a wall map.  
There was a wall map.  
Very pretty it was, too, with a helpful YOU ARE HERE arrow.  I could even see the theatre on the map.  What I couldn't see was any indication as to which of the station's two exits I should use to get to the theatre, nor in which direction I should go, nor any street names that tallied with my well-worn and now a little sweaty map.  As pretty wall maps go, it was a bit of a let down.
http://www.lovethispic.com/uploaded_images/13688-Pooh-Bear-Think.gif?1
The chocolate worked its magic and it occurred to me to ask someone – a very helpful news vendor who told me, Turn right [hear that Hub & Google Maps/Right!] out of the exit that doesn't appear on Google Street View [okay, he didn't say that last bit but I could tell he was thinking it], up to the clock tower which is the town hall [or courts or something] and the theatre is just behind it. Which it is, if you come at it from the clock tower's right if you're heading up from the station, as I discovered once I had walked the long way around the town hall.
The excitement at actually arriving at my destination meant that for me, the anthology launch itself was a bit of an anticlimax, until I was given a free glass of wine.  Everything looks better after free wine, especially on an empty except for a small bar of chocolate tummy.
I chatted to a bewildered Bolton University Creative Writing student, booze making me loquacious and free with all the writing advice she could ever need – Keep a notebook!  Follow the muse!  Get critiqued!  Read my blog!  Email me if you have any questions! – until she was rescued when I spotted a fellow contributor, Julia McGuiness, who once held a writing workshop I attended, and who used a few of my piku in a writing book she wrote [see, BUCWS: listen to me and you too can write long-winded and confused sentences in just such a style].
I took photos on my phone, sure in the knowledge that I could fiddle with the phone charger lead and connect it to my laptop to upload the photos to share with you.  
I did manage to fiddle with the phone charger lead and connect it to my laptop.  
Sorry there are no photos.  It appears that I don't know what to do once the phone and laptop are connected.
 Julia on somebody else's phone.
Spud Acts Again
Over Easter, Spud was at the national Student Drama Festival in Scarborough, sponsored by The Sunday Times, in Joe Bunce's The Nutcracker [I accidentally typed The Butcracker and I can't help thinking I'd really like to see that play].  
A committee checks out student productions throughout the year and then invites twelve from around the country to appear at the Festival. The Nutcracker won four awards, including Best Director and The Cameron Macintosh Award.  I suspect Mr Bunce will go far.  I hope Spud is his Facebook friend because it's often about who you know in the brutal business known as show.  
You can read a little about the festival and The Nutcracker here.  Spud sent me some photos but I can't upload them.  Is it possible that UTIs can affect your brain?  Mine stopped working about six weeks ago.
The Hub and I are off to see Spud play Mole in The Wind in the Willows.  More of that later in the week, but here's a teaser: