Here are some videos of Alex performing.  The first is from The Boy Next Door, a concert of the music of Hugh Martin.  There are more videos if you let it play out; and The Mamas & The Papas fans might enjoy a new girl group's rendition of one song in particular:
The second is a compilation of snippets from a show he did last year, The Colla Voce Theatre Cabaret, made up of songs from modern musicals:
This weekend Alex was involved in several events at Sheffield University's Platform festival, in aid of Cavendish Cancer Care.   On Friday he sang in the SUPAS Showcase, playing George III in Hamilton, singing You'll Be Back:
Thursday to Saturday he's performing in Miscast, again with Colla Voce Theatre: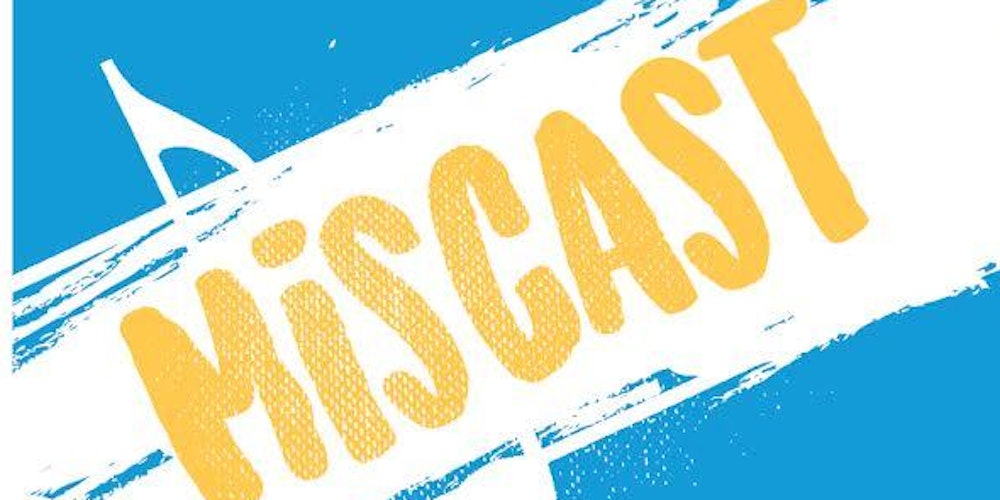 Hit the link to buy tickets if you happen to be in the Sheffield area.
If you haven't heard of Miscast, it's 'an annual benefit in which Broadway stars perform songs from musical roles which they would be very unlikely to land in…' [Playbill].
And finally, I have a belated Christmas gift for you: I don't think I've mentioned that he had his first paid acting gig at Christmas…playing one of Santa's Experience Elves at the Trafford Centre.  I love that he did that as it gives me another opportunity to poke fun at him; I don't even need to say anything – just put the pic out there: